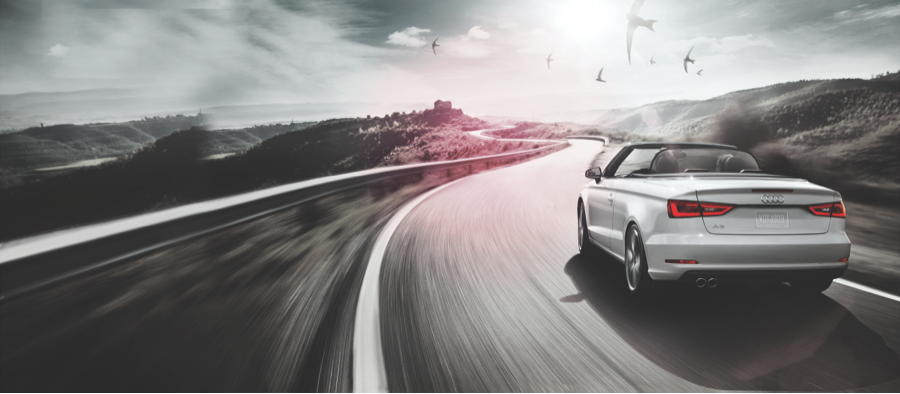 College Graduate Offer

                                    Exclusively from Audi Financial Services


You are on your way. Get there in luxury and style in an Audi performance car, crossover, SUV or EV from Thelen Audi Bay City, serving the Great Lakes Bay Region, including Saginaw and Midland!
Program Details:
When you lease or finance through Audi Financial Services, you benefit from:
    - No Security Deposit
    - No credit history required (if you have existing credit, it must be in good standing)
    - Competitive rates, even if you have no established credit
    - No co-signer required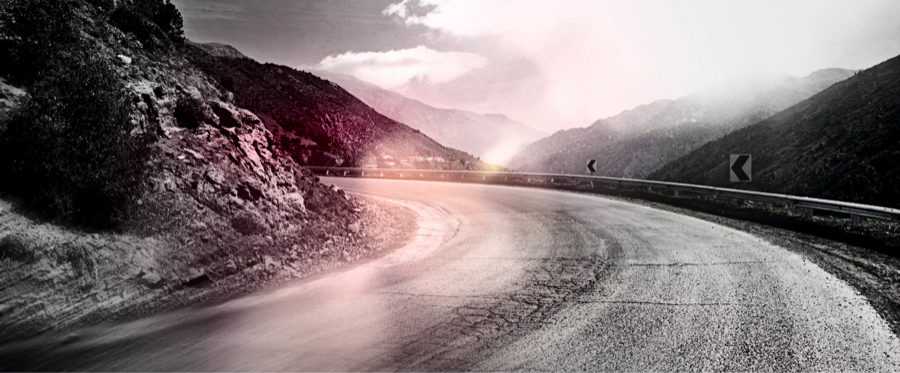 Start your next adventure.
First, you will need to meet these requirements:
    - You graduated in the past 24 months, or will graduate in the next six months, from a 2 or 4 year accredited U.S. or Canadian college or university.
    - You have a full-time job or a written commitment from a future employer.
    - You are a U.S. Citizen or permanent resident of the United States. 
What to bring to the dealership:
When it's time to visit Audi Bay City, come prepared with the following documents:
    - Your valid drivers license
    - Proof of insurance and insurance agent contact information
    - A copy of your degree or transcript and contact information for your college or university
    - A copy of proof of income from full-time employment as well as contact information for a human resources or payroll representative
    - Contact information for two personal references who reside in the United States
Make an Inquiry
* Indicates a required field

Which road will you take?
Decide whether to lease or finance by determining which option would best fit your new lifestyle.


Here are some things to consider: